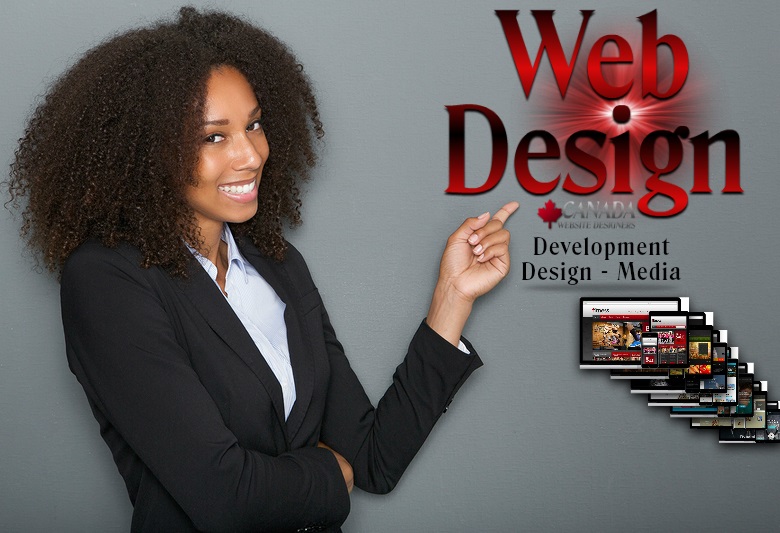 Call Team Canada Website Designers Today! Tel: 306.715.9093

Website Designs for All Budgets with Web Hosting Included.
Located in Saskatoon, Saskatchewan, Canada.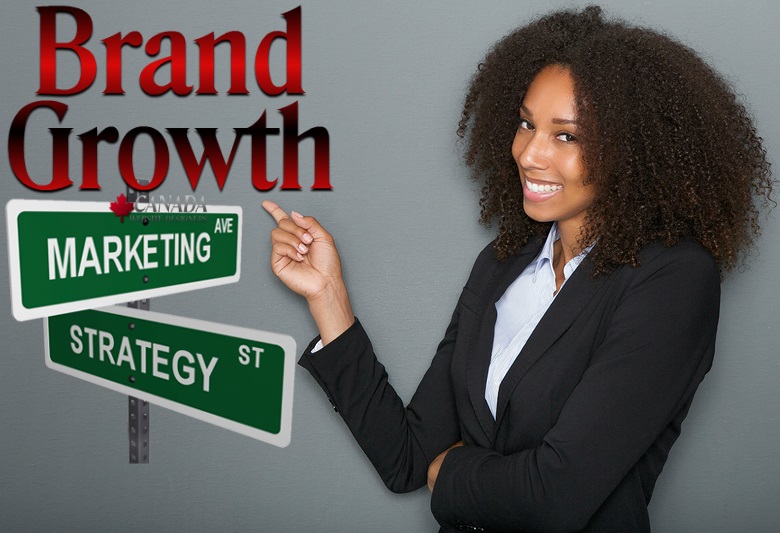 Money Back Guarantee - We're Dedicated to Your Satisfaction.
Canada Website Designers have the experience, expertise and efficiencies in place to reduce budgets while producing oustanding performance.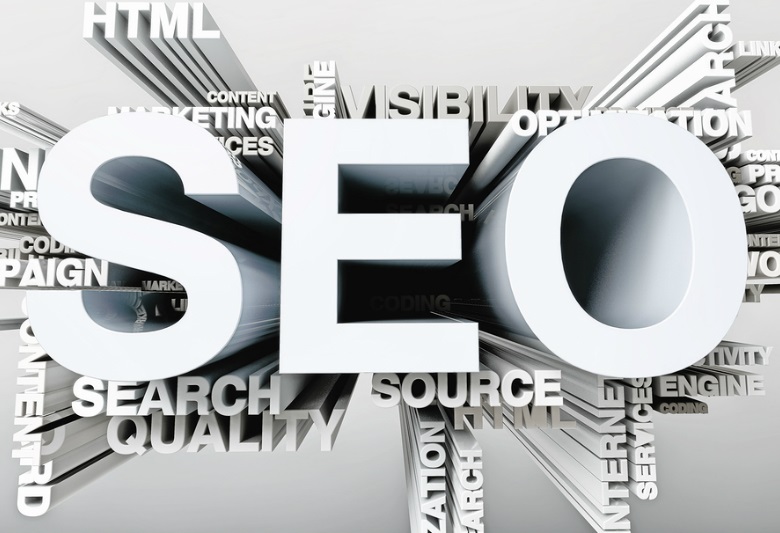 Direct Experience with the World's Largest Search Providers, We Know Search.
Over 1200 Canadian Websites Designed in 17 Years of Development.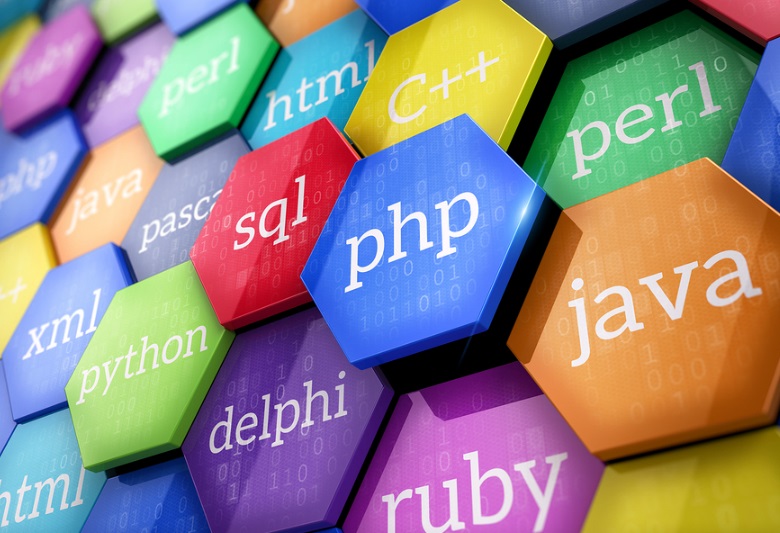 We Custom Develop Feeds, Design and Security, with Large Scale Works Completed to Supply Feeds for Companies such as Amazon, Sears, and Walmart.
eCommerce Development Supporting Growing Canadian Companies.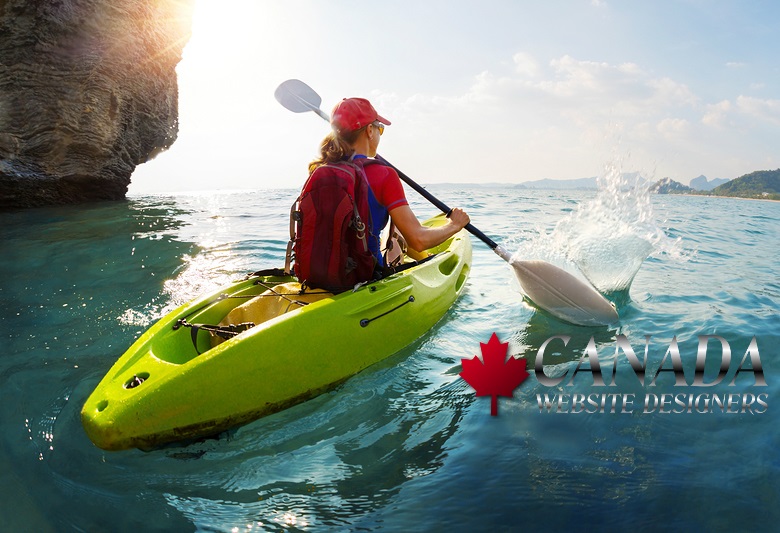 Saskatoon, Canada Website Designers will help Improve your Design, Conversions, Rankings and User Experience.
Your Website, Your Business.. Endless Possibilities
Free Web Design Quote
Canada Website Designers Facebook