Tips, Tricks and Design Considerations from Canada Website Designers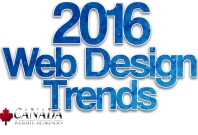 Wednesday, March 16, 2016
So, what are Canada's best web design trends? Truthfuly, the answer not simple. Whether your website displays your brand, a service, community, art, etc., different elements will need to work to communicate your image properly. Here are some of today's popular trends on website updates.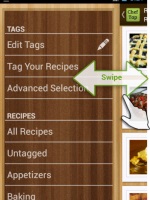 Friday, May 22, 2015
Responsive Website designs have been around for a while. Today, we are also witnessing design elements that take what works on mobile devices and implementing it site wide. This often includes bringing an app-like and responsive menu to website designs through an entire site, and not just on mobile devices. A vertical menu on either the left or right side of a page can improve responsive web designs on small viewports.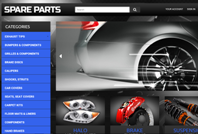 Tuesday, January 26, 2016
Website navigation menus can make or break your website's user experience, which is the primary element in design at all times. The most important service a website designer can provide clients is to insure that the sites built for them boast a stunning and highly functional user experience.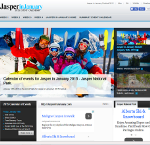 Friday, May 22, 2015
Before most websites switched to "100 Percent" layouts to stretch their pages across a browser, many websites were fix-width and centered in the page. You could tell where the web page ended on either side. The fixed-width trend is being tested today in a more modern way. Instead of sites and their content sections going all the way to either side of your browser, many website designers are opting for a max-width to keep their content centered in the viewport of all devices more manageably.